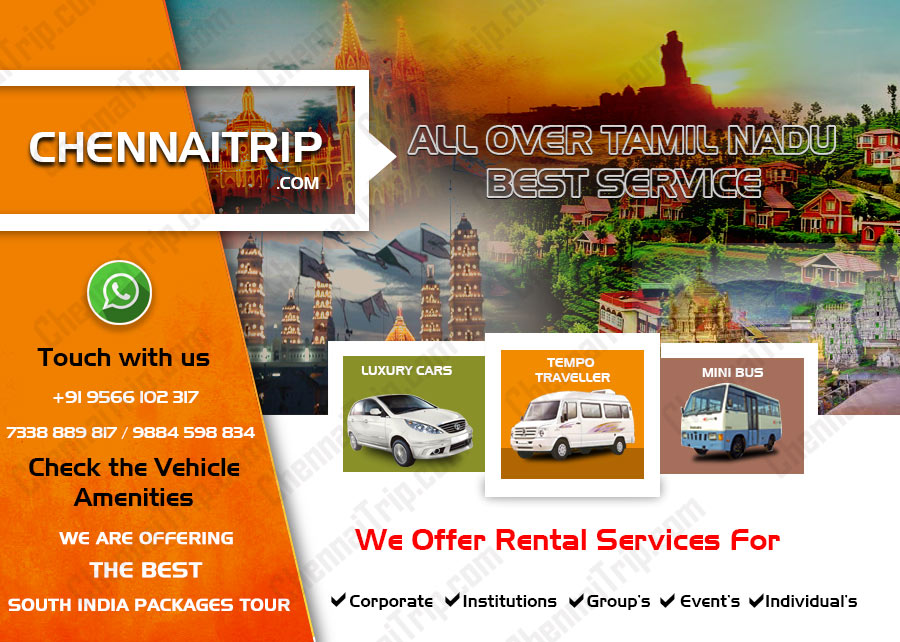 South India, contrary to common notion known around the western world, is one of the most advanced and urbanized regions in the world. Some comparisons are even made to Western Europe in terms of standard of living.
As a byproduct of this economical rise of the region, it boasts of some of the well maintained and comfortable roads in South East Asia making tours around the region a delight. So when you are choosing a tour vehicle, what are the points to look for?
1. Quality of the Vehicle
While the roads are amazing to drive, the vehicle should also be competent. When you hire a vehicle, always look for visible dents, or bad noises which may indicate of improper maintenance. Turn down vehicles which you don't feel safe and always take a look at the vehicle before confirming your hire.
2. Group Number and Vehicle Type
This once again is often overlooked by many who hire tour vehicles. People tend to choose small vehicles to keep prices low, but a group of 5 passengers in a small car or a hatchback will not be very pleasant as well. So, it is vital to plan for the right vehicle for your group's size.
3. Driver
This is the most important aspect when it comes to choosing a tour vehicle. While you don't have many ways of judging a driver's capacity just by looks, the vehicle he drives and the recommendation by the agency he works for is very important. This is why choosing a tour agency instead of drivers on social apps is recommended.
One of the best ways to ensure a safe and happy road trip or a tour around South India is find a good travel and tours agency. Chennai Trips one the best and upcoming tours agency. Based in Chennai, the gateway to South India, it provides vehicles of all types from hatch backs to SUVs and larger vehicles including tempo traveler, luxury cars, Mini Bus, and Buses.
Visit our website today to learn know about the incredible prices and amazing services we offer.